Candy is a mainstay of the American diet. In a country where nearly 40% of adults are obese and one in two have high blood pressure, this should probably not come as a surprise. We invented chicken fried steak. The tur-duck-en. We have whole festivals where thousands of people come together to figure out how to deep fry improbable things.
Weird fried food and LDL cholesterol are a perfect for special occasions. When the in-laws are coming over and you're busting out the good china, fried chicken and waffles is really the only thing to serve. But mundane, banal, day-to-day nourishment? That's a job for candy.
Breakfast? Taken care of. Lunch? Dad knows. Dinner? Please. There's candy bar called Chicken Dinner. Forget Halloween and Valentine's Day, candy isn't just for holidays. It's for every day. And when something is as ubiquitous as candy in America, we have no choice but to parse every intricacy, explore every nuance, in the pursuit of the best candy bar.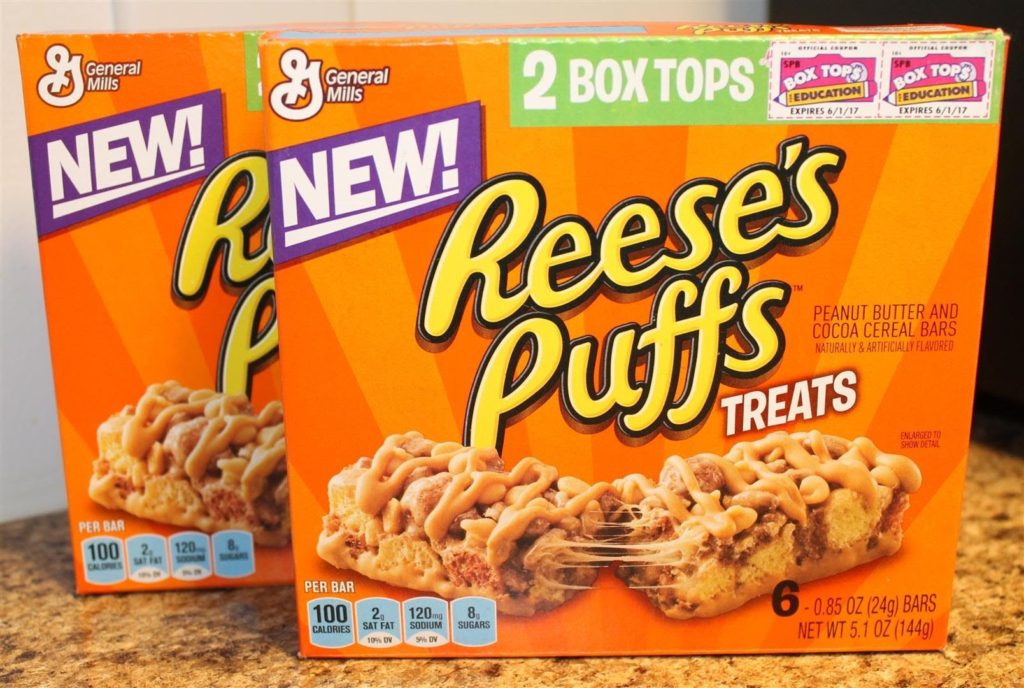 Obviously the question of the best candy bar will incite partisan fury and outrageous name calling. Obviously there are differences in opinion. Obviously some of us posses disparate tastes. But some things are simply not subjective.
The Kit Kat is the best candy bar. Calm yourself.
There's a lot of great candy out there; this is America after all. But we need to consider a few things in our pursuit of the best, and for starters, let's review some of the contenders.
Snickers
A Snickers bar is tasty, sure. It's got all the major food groups: sugar, protein, fat, and nougat, and belongs in every glove box and bug out bag. But the Snickers is so practical, so filling, so savory that it barely even counts as candy at all. It's sustenance.
Snickers Derivatives
Namely, the Milky Way and the 3 Musketeers. The Milky Way suffers from the same caramel issues as Twix, and the 3 Musketeers is best reserved for a late snack after you remove your dentures. Don't get me wrong, I'll eat these things 'til the cows come home, but right now we're discussing greatness.
Twix
Credit were credit is due – Twix is a helluva candy bar. It's even in the running for the top step under ideal atmospheric conditions. As we search for the best we can't confine ourselves to how chocolate fares at its best. Caramel-based snacks must be optimized for a fairly narrow temperature window (like snow tires). In the same way that Carmelo is delicious at 20 def F, Twix is best enjoyed at a civilized 68. Twix will break your teeth below freezing, and both of these wilt much above 70.
Mr. Goodbar
Let's be serious.
Skor
Whoa there turbo. We're talking about chocolate bars here. Skor is to candy as beluga caviar is to imitation crab. Apples and oranges. Let's keep the eye on the prize.
Reese's Peanut Butter Cups
These things are close. So close. The peanut butter is a little powdery, the chocolate is a little too sweet, and they suffer at warm temperatures. It's just not quite there. But the benefits of peanut butter and chocolate are so undeniable that the esoteric Peanut Butter Twix probably deserves an honorable mention, missing out on real prestige only by virtue of limited circulation and the capricious whims of whomever does the ordering at convenience stores.
But consider the Kit Kat. It's chocolate. It's a cookie. It excels under any combination of pressure and temperature commonly found where humans live. Even when unbearably hot, say, above 86 deg or so, the cookie latticework preserves the structural integrity of the bar. You actually get four candy bars in one package. It's honest, simple, unpretentious (looking at you, Take 5). The Kit Kat is the hero America needs right now.
Kit Kat is simply the best. Disagreeing is like disagreeing with the Ideal Gas Law or Climate Change. You have every right to be wrong, just keep that muss off my damn porch. Leave the candy when you go.
Previous Post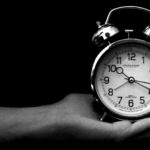 There are some people who rise each day without an alarm. These morning people spring from bed some time before dawn, bright eyed and bushy ... Read more
Next Post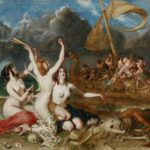 Before we get started, I need you to know that this is not directed at you. At least, not you personally. I love all the ... Read more
Like