What's so great about Game of Thrones, really?
What, exactly, are we so worried about with dogs in restaurants? Breweries? Bars?
What if I just walked there?
For how long did people think the platypus was a fake thing?
Why not me?
What if everyone did that?
What does grass taste like to a cow?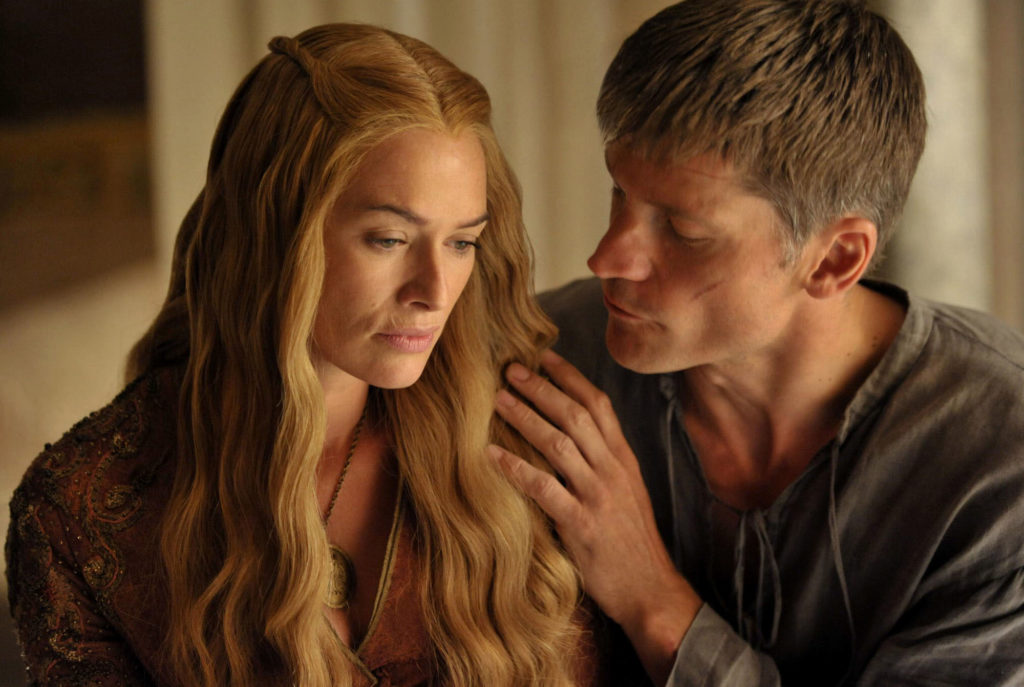 Do I slurp my soup and just no one has called me out yet?
Do we really need fancy glasses to look at the sun for like half a second? Real quick?
Has the rapture already happened and then at the end of the day none of us were good enough?
Does this story need to be this long?
I know I shouldn't eat this, right?
Previous Post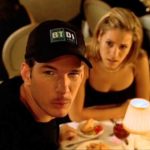 Look Honey this place has 4.4 stars on Google. Let's go there. That other place is really just one of those college meat market bars, ... Read more
Next Post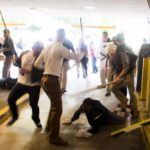 We'll never all agree on everything, and who would want to? Our vast array of different opinions are what make you all so interesting (your ... Read more
Like