There are some people who rise each day without an alarm. These morning people spring from bed some time before dawn, bright eyed and bushy tailed, and embark (I presume) on satisfying a meticulous list of things to do, prepared the night before in neat handwriting. These people don't drink coffee. They don't eat bacon sandwiches. They subsist primarily on juices of kale, broccoli sprouts, and optimism. These people are not to be trusted.
For the rest of us, the regular folks, the Joe Sixpacks, mornings are a little bit different. We grapple with digital alarms and claw ourselves from the confines of our beds whole dozens of minutes before our first engagement of the day. Shower briefly, dry off a little bit (not too much, no time), stagger bleary-eyed with a paper cup of strong black coffee into the first meeting of the day, whatever it is. Don't forget to check your fly.
For us normal folk the routine is the same, plus or minus children. What varies, though, is the means by which we manage to extract ourselves from the linen womb. Where do you fall?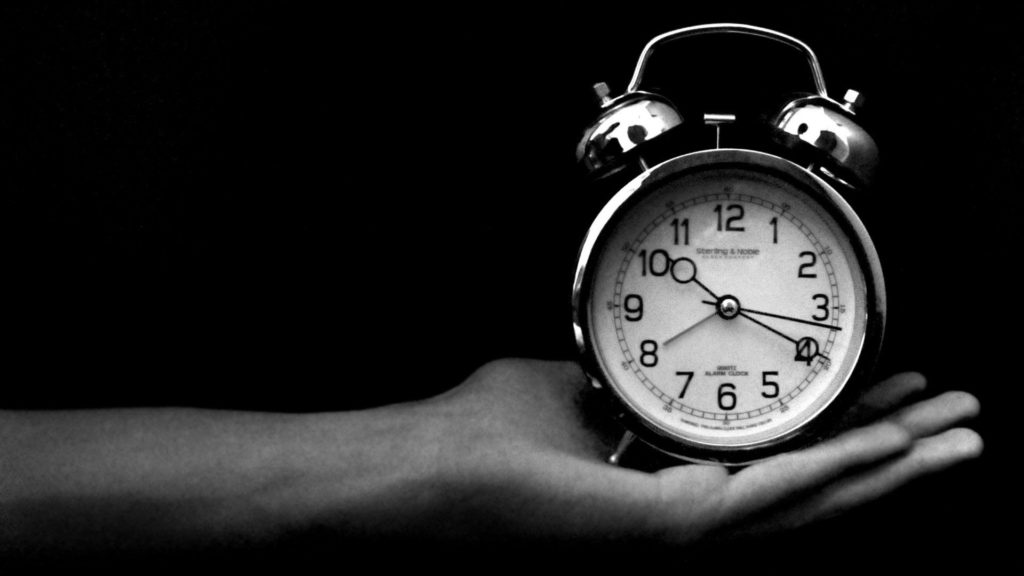 The Snooze Gambit
The alarm rings; you cringe. You press snooze; you wait. It rings again. This is easy, it's satisfying. The Snooze Gambit appeals to the truth that as pleasant as sleeping is, the best feeling is that semisomniferous haze that comes the moment before you're actually asleep. That moment when dreams are lucid and you reign as lord over a physicsless domain. It allows you to actually fall asleep four, five, six times before your first cup of coffee. Of course after a few snoozes your alarm gives up on you, and that's assuming that you don't just keep snoozing indefinitely like a rat with a heroin button. Tread carefully.
The Puzzle Master
You heard once that in order to wake up to need to engage the mind. You have a collection of apps on your phone that force you to solve arithmetic problems or trivia questions before it will silence. You hide your phone in a different place each night so you have to paw around the darkness for it before it can be quelled. Mostly you wind up stubbing your toe and cursing before you go back to sleep.
The Sensei
You are a master of discipline. You understand that only the force of will can rouse you in the morning, but that you possess the strength and fortitude to simply get up when the alarm goes off. You drift to sleep with the comfort that when the thing buzzes you will rise, rested and un-phased. You use this inner strength to simply set the alarm for 11 minutes before you have to be someplace.
The Self-Aware
You're not getting up. You know it, they know it. You don't schedule things before 11am.
Previous Post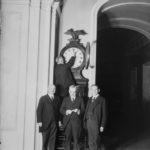 In a few days you'll get your hour back. The one you squirreled away in March, and that by now you've surely forgotten about. On ... Read more
Next Post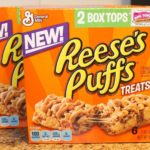 Candy is a mainstay of the American diet. In a country where nearly 40% of adults are obese and one in two have high blood ... Read more
Like