Dollar for dollar, new wiper blades are the best investment you can make in having a better day. If poutine is on the menu, get the poutine. At least one, you know, for the table. Numbers bigger than about 10,000 are all pretty much the same.
It is possible to stop biting your finger nails by simply deciding to do so. Your flight attendant is more annoyed than you are. Maplewood smoked bacon is delicious, and maple syrup on bacon is underrated . Maple flavored bacon should be against the law. Fish don't make great pets. You will not be remembered, eventually.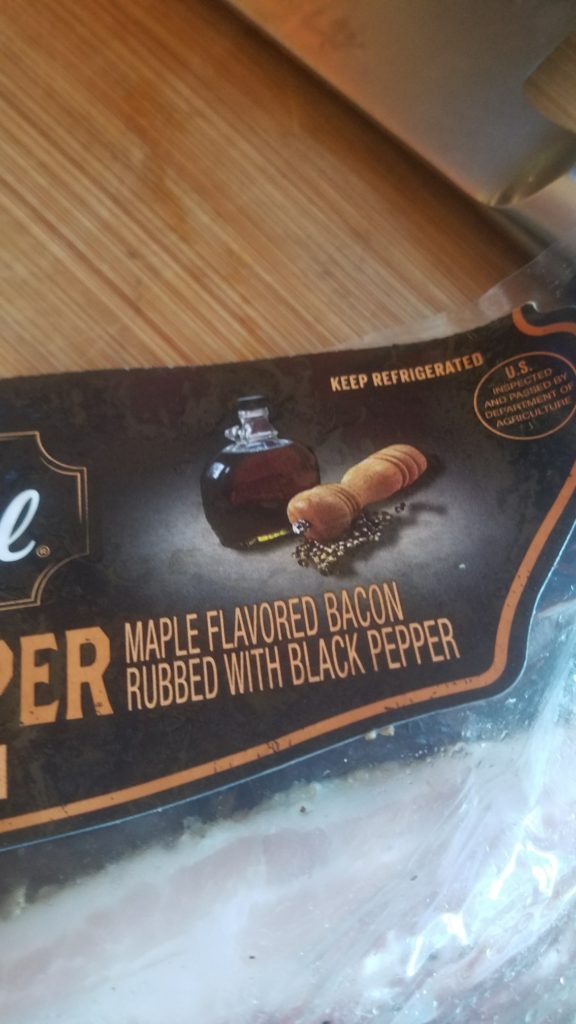 Fear of not having done something is not a great reason to do that thing, although it is a powerful one. There is no traditional gift-giving occasion for which bottle rockets are an inappropriate present. All pants should have a little spandex. And while we're talking about pants you should just buy used clothes and have them tailored. If you don't outlive at least a few dogs, you're not doing so hot yourself.
But you still miss them.
The Coriolis effect gets more credit than it deserves. Prince > Michael (RIP). Flint, Michigan still does not have a municipal water supply. Laziness and anxiety are not necessarily mutually exclusive, and actually if we're honest they probably almost always go hand in hand. Pig is the second best kind of fat. If it's on the internet, and it's free, you are not the customer. It's ok to knock some things before you try them.
Most people are not good or bad or righteous or evil as much as they are really just incredibly bored, and the truest show of patriotism is to go abroad and be kind. Not making a decision is a decision. Happiness and contentment are easily conflated. It's not really all that hard to build something valuable, but it's wildly difficult to build something that remains valuable without your daily, fingers-to-the-bone, compulsive commitment to improving that valuable thing. Some people will not, cannot, tolerate even five minutes of silence.
The kids will be fine. Probably.
A handwritten letter means more today than it ever has. You could do worse; you can do better.
Previous Post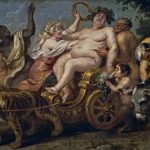 Today is January 9th, so by now you have almost certainly abandoned your New Year's Resolution. That's fine. Those things are useless anyway. Besides, worrying ... Read more
Next Post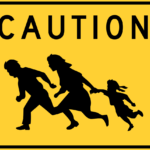 You have, by now, almost certainly heard that the Federal Government of the United States of America has returned to the affairs of its daily ... Read more
Like