By the time we crept through Houston at four miles per hour as work let out on a muggy Thursday evening, the dog and I had more or less settled into a routine. I did the driving; he napped in the back seat and asked only that I let him know when dinner is served. It was a simple, if tenuous armistice, and if the terms broke down he would usually take it upon himself to find something to eat (old tortilla chips, bag of coffee grounds, quart of motor oil, the steering wheel, etc.). Texas was hard on both of us.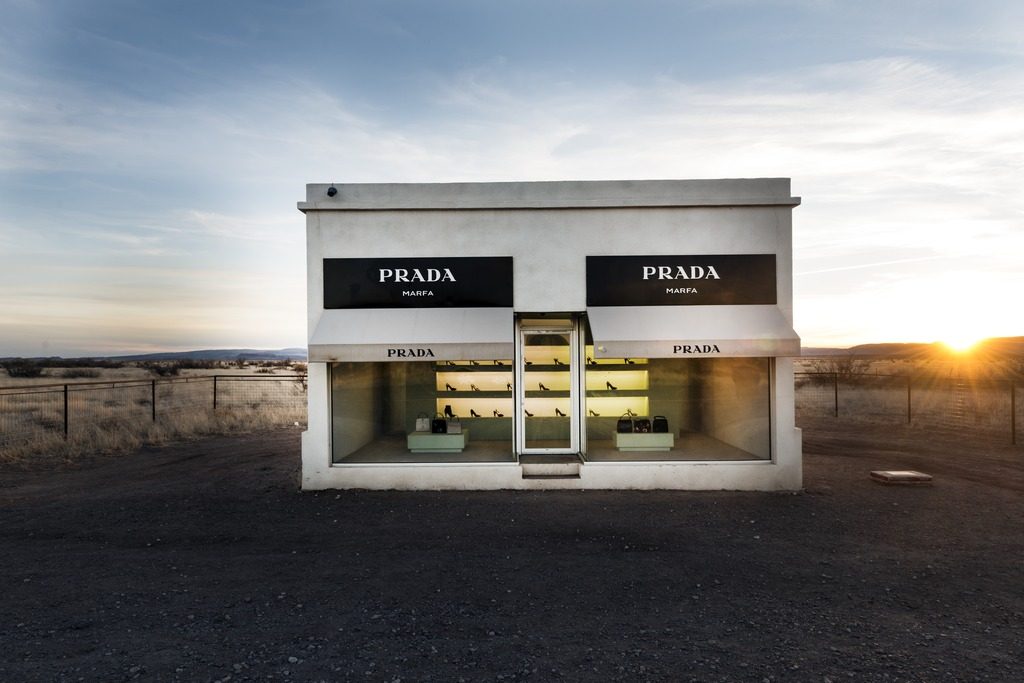 From the Prada Outlet Depot in Marfa, Texas to Beaumont is 700 miles on the nose, and stretches essentially the entire width of that once sovereign state*. We had no choice but to traverse it in a day. We wound our way through a foreign sea of No Trespassing signs and armed border guards and brutal, endless desert to land finally, safely, in the embrace of an old friend, ice cold Lone Stars, and deep fried frog legs in the mid-size refinery town of Beaumont. In the morning, Louisiana felt like home.
And hot damn, Louisiana.
I'd been in the state for less than 24 hours when I found myself crouched in a swamp, taking heavy fire from a well-positioned and well-armed band of outlaws, and creeping slowly toward the opportunity to draw against the Waco Kid. The sun had long set and the moonlight coursed through a ghastly fog that blanketed the bogs and marshlands. Shots rang out from the darkness and shadows slipped between cover in the old jail and the undertaker's home. I aimed and fired**, and listened for the hit when the knife slipped between my ribs and I retreated to the dead zone. Final score: 198 to 56; we lost a lot of good men out there.
There is something magical about twenty grown men and women waging a full fledged bb gun melee in the middle of a meticulously recreated western town (you know it as Rock Ridge) in the middle of swamp country in the middle of the night between rest breaks for terrific food and terrible beer.
I only know them by their noms de guerre: Hawk, X, Camo, Mad Max, and they've been meeting in the woods to shoot each other with bbs every winter full moon since before they were sent to Vietnam. It's a war game steeped in tradition and story telling and a demonstrated commitment to not taking things too seriously, and I don't exaggerate when I saw that this is truly world class screwing off.
I'd spent one day in Louisiana and it was clear that things happen differently here, and I hadn't even really been to New Orleans yet. I think this is a place I can wrap my head around.
*Of course statehood, in Texas, is understood to be ephemeral. It's as though the people there are all in on the secret that sooner or later this Great American Experiment will grind suddenly to a halt, but that there in the south Texans will simply keep going to work and church and might just go ahead and invade Mexico out of an appreciation for tradition.
**Red Ryder carbine action two-hundred shot range model air rifle
Like