It has taken me about 20 years to conclude that ham is bullshit. Regardless of whether you're peeling slippery pink sheets of the stuff from an Oscar Meyer package for lunch, or piling steaming slabs of it on your plate at some fancy brunch buffet, it's always kind of the same.
Ham is an exercise in paradox, somehow simultaneously too dry and too rubbery. Too fatty and too sweet. Unsettling and somehow ubiquitous on tables across the Christian world two or three times a year. Ham is without question the worst kind of pork.
Yet each spring, millions of families clamber to the fluorescent humming of the grocer's meat isle to return home with a dense, sickly, uninspiring lump of flesh, vacuum packed in some kind of industrialized brine. Delicious. Happy Easter.
"Traditions," I finally concluded a few years ago after finally eschewing ham, and while working on our family's first Easter dinner of tacos al pastor, "are for those who lack imagination."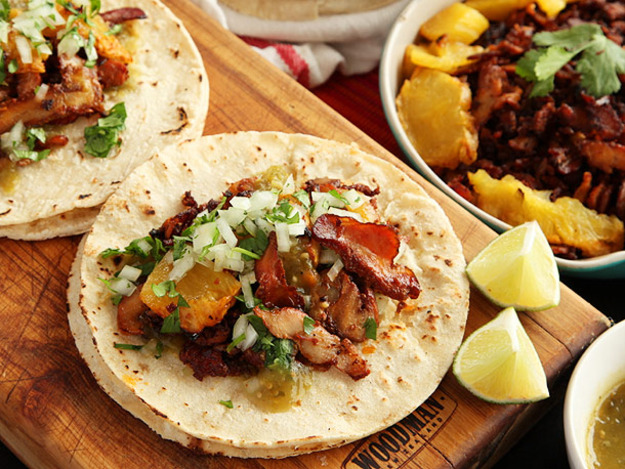 I've held on to that declaration for a number of years: Thanksgiving lamb. Mediterranean Christmas. Breakfast for lunch.
But then a few days ago something funny happened. I woke up to the sound of rain on the windows and the sky was still grey much after dawn. It was a wet, cold, drab morning and I had this odd impulse to race my bike.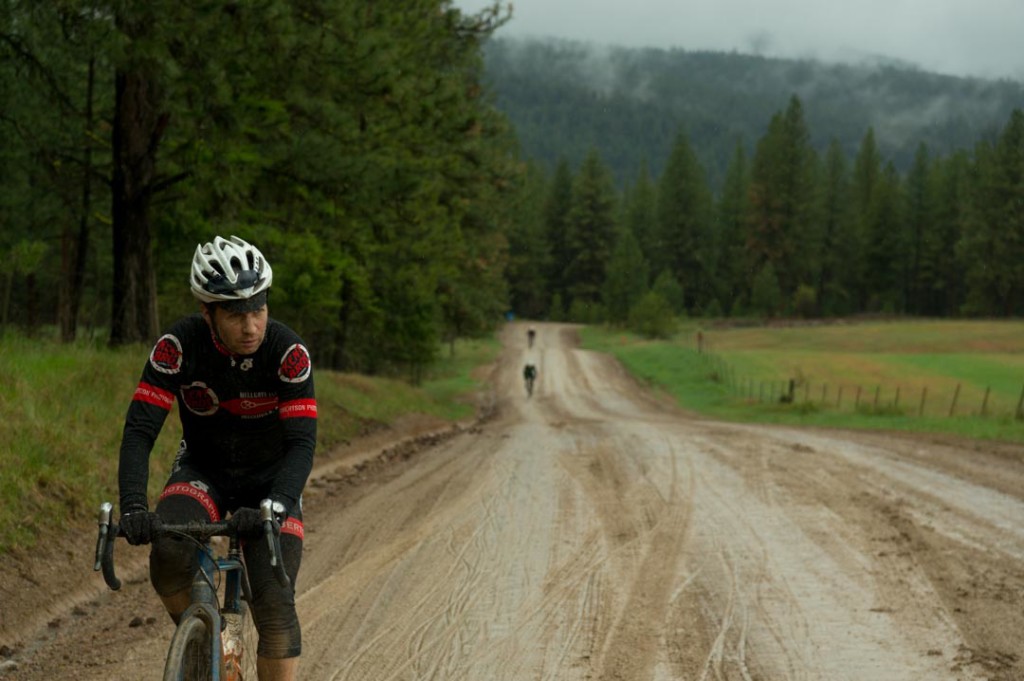 In April things are turned upside down for the Classics. These one day bike races fall in the spring, and are somewhat removed from the popular American sporting landscape, especially compared to the Tour de France and Giro di Italia (probably because Lance was always too afraid to race them).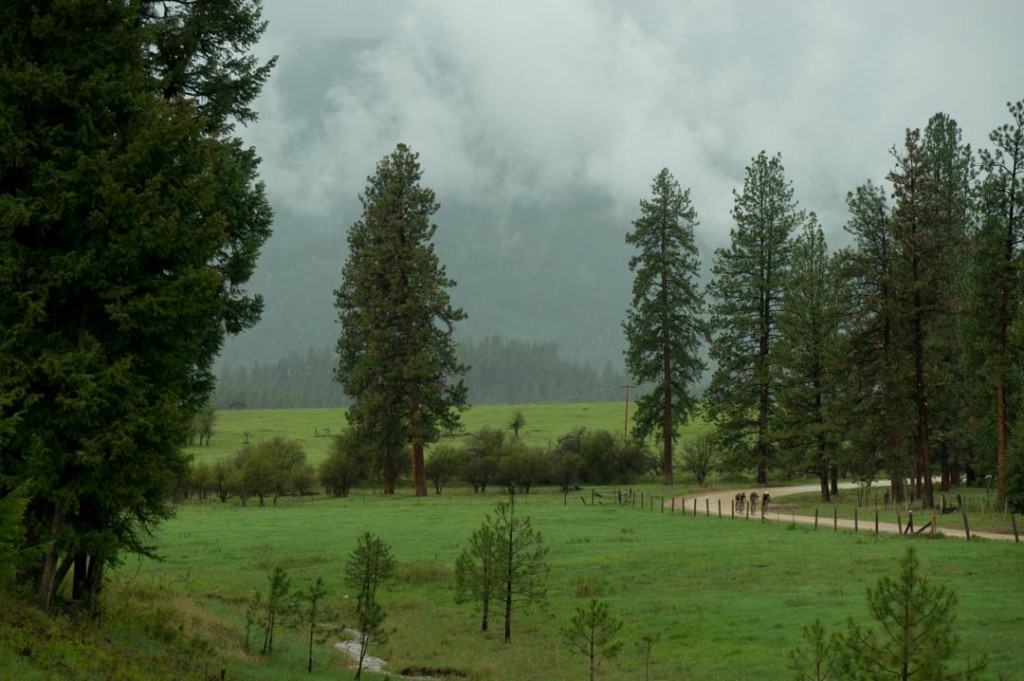 The Classics are different from the grand tours. They only last a day. They cover extraordinary distances. The weather is usually awful. For better or worse, they're steeped in tradition. The Tour de France gets coverage now on NBC and the New York Times, but it's names like Ghent-Wevelgem, Liege-Bastogne-Liege, and Paris-Roubaix that make the hearts of cycling fans race.
The grand tours are competitions of organization and efficiency; the team that can ride for a month without making a mistake wins. But the spring classics are one day events that frequently feature long stretches of cobblestones or dirt roads and terrible weather. Course conditions routinely affect the race outcome, and these early season races carry an excitement not unlike the NCAA basketball tournament, where the prospect of a Cindarella story is always hanging in the air.
The Paris-Roubaix is the crown jewel of these races, and as a kind of celebration, each April hundreds of classics style events pop up across the world.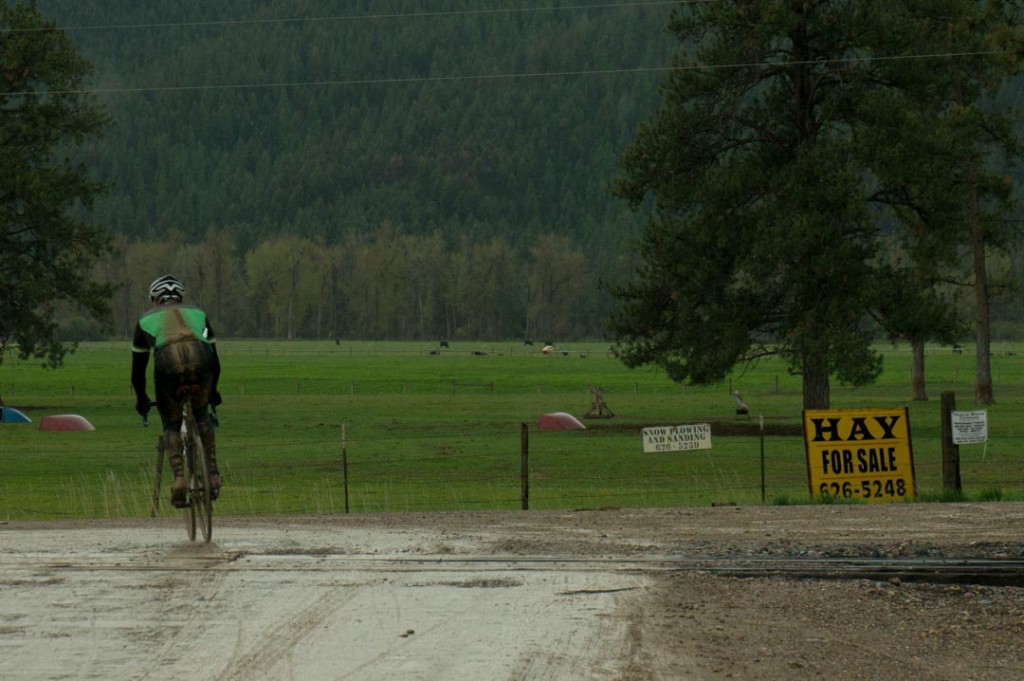 In western Montana we have the Rocky Mountain Roubaix. The race bounces along farm and forest roads west of Missoula for a couple of hours before racers return to a rainslick school parking lot to change at their cars and shiver until results are posted. There is no glory. There is no prize money. Their bikes are probably broken.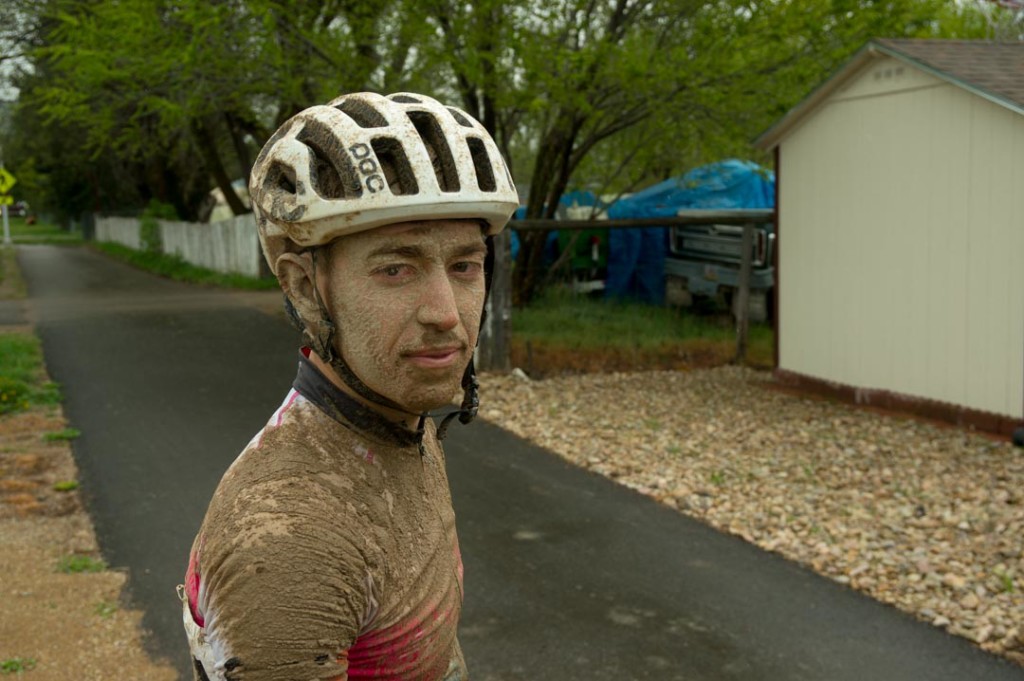 But at the Rocky Mountain Roubaix there's something a bit more than a finishing order scrawled on a soggy notepad. The Monuments of European cycling are more than 100 years old. They've survived world wars and transcend national boundaries. They are older than we are and will exist long after we're gone.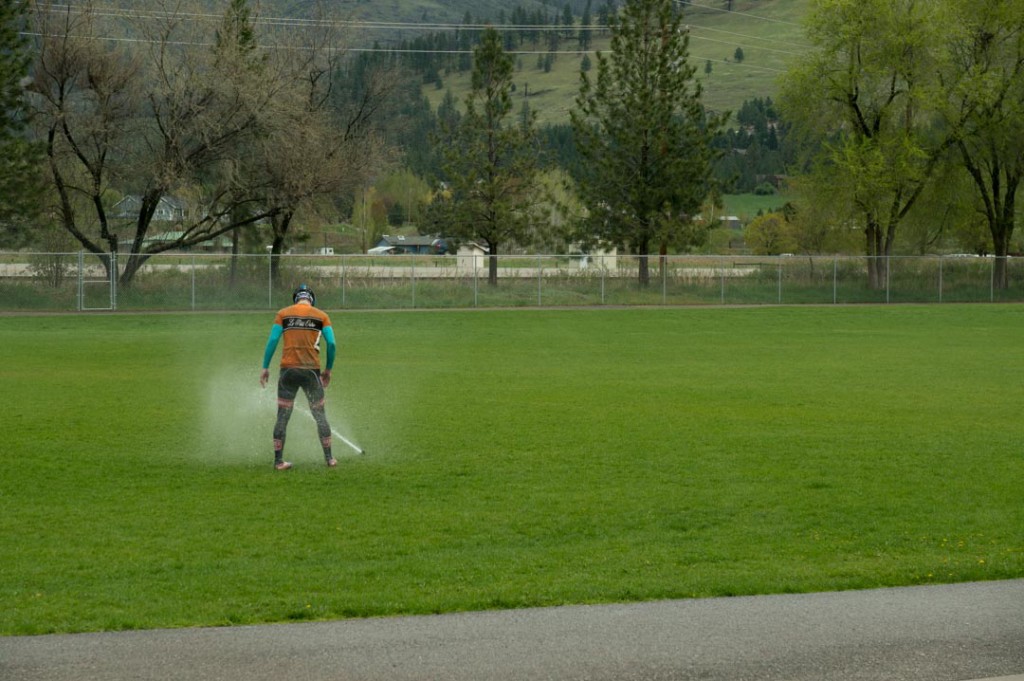 Even, or rather, especially when the weather is lousy and there's no real reason to be out there, toeing the line at a spring classic is being a part of something much bigger. It's an embrace of cycling history and a toast to the heroes of the sport.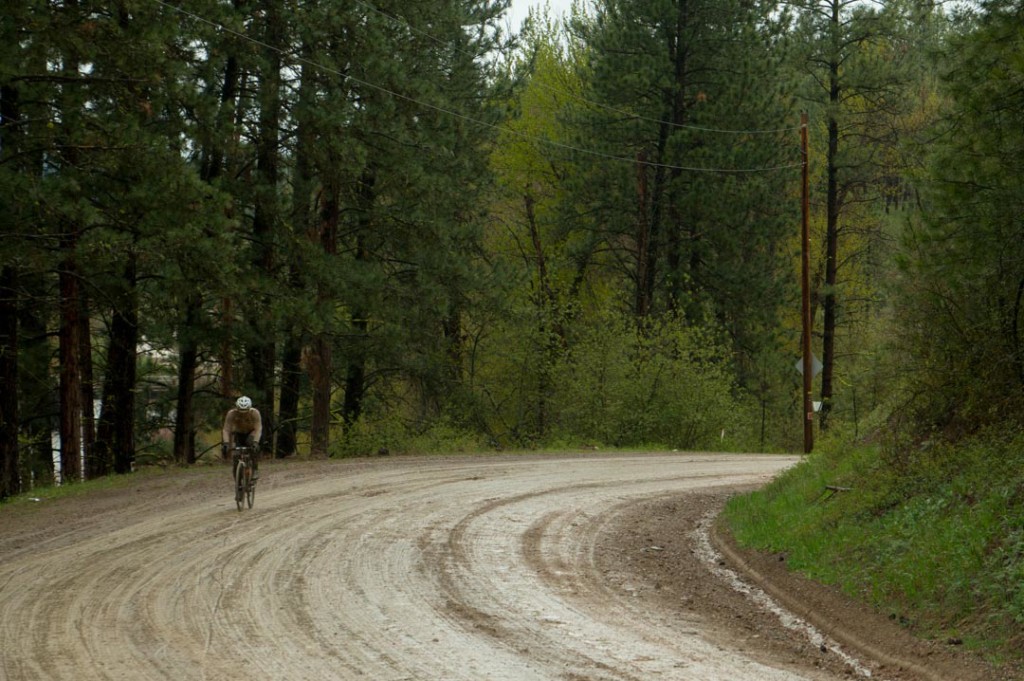 And so while ham still has no business on the dining table, some traditions might be worth keeping around.
Previous Post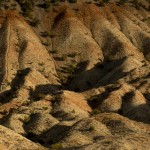 They say the desert resonates with dreamers. Post cards from here are plastered with arches and great red walls of stone, but the American southwest ... Read more
Next Post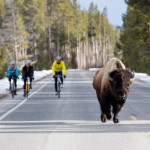 You may have heard by now that this year, 2016, is the National Parks centennial celebration. The Parks are known as America's best idea, and ... Read more
Like