You may have heard by now that this year, 2016, is the National Parks centennial celebration. The Parks are known as America's best idea, and this hundredth year is the perfect excuse to tick a couple off your bucket list. You can count on meeting plenty of other people to celebrate with, so hop in the Suburban, crack a beer, and check out these tips to make the most out of your summer vacation.
Timing is Everything – You would hate to turn up in Rocky Mountain National Park and find it choked with smoke, or Glacier National Park only to find that Going to the Sun Road is still covered in snow. The best days to visit the Parks are Memorial Day and Labor Day, and of course the most patriotic time to visit is Fourth of July. I recommend that you pick one of these occasions to make it out. Ten million people can't be wrong!
Drive Your Car – Most of these Parks are outside, and so you should plan on bringing your own roof, walls, and windows if you want to remain indoors. Riding a bicycle is both suicidal and un-American (there are maniacs out there!). The best, most comfortable, and safest way to visit your Parks is from the air conditioned cabin of an automobile. If you don't currently have the high clearance, four-wheel drive, and integrated DVD player that's required to safely traverse our American wildlands, be sure to check out this buyer's guide.
Bring a Gun – Those of you who have been paying close attention know that firearm regulation in the National Parks was recently relegated to the jurisdiction in which each Park resides. That means that in most western states you can probably carry a loaded firearm without a permit*. I encourage you to take advantage of that God-given right. Always remember that bear spray is for pussies and statisticians. Real men know that safety is spelled, "three-five-seven."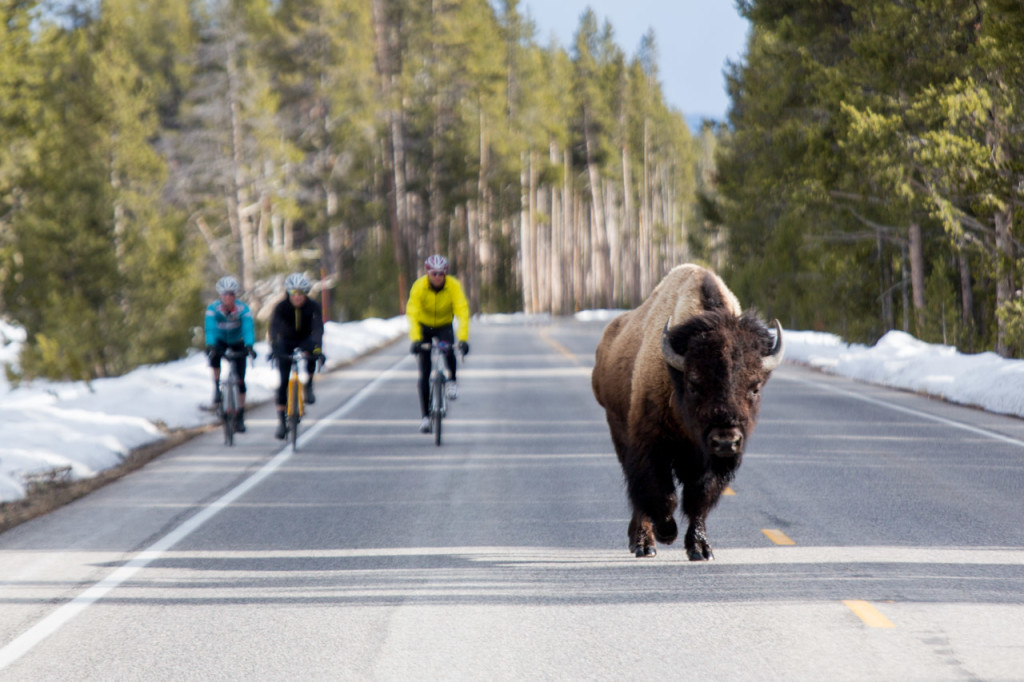 Pet the Wildlife – As long as you're sufficiently armed (safety first!), you should capitalize on the great opportunities that the National Park system provides to pet the wildlife. Herds of bison and packs of wolves in these Parks tend to be comfortable with a human presence, and will not run away when approached. This is your best chance to get a photo of your child sitting on a buffalo or having his face licked by a grizzly bear for the Christmas card. If the animals were dangerous, the Parks would have put up fences. It's common sense.
Have a Bonfire – Nothing builds camaraderie and esprit-de-la-nature after a full day of driving around and petting mule deer like sharing a bonfire. It should be a real face melter, too. If your fire can fit into one of those flimsy little rings, throw another log on there. I usually bring a few pinewood pallets in the back of the Expedition to get the thing roaring, and then throw on any small and medium trees that are nearby. Evenings can get chilly for much of the year, so I really recommend late-July through early-September to get the most out of the day. Pro tip: Don't forget fireworks for the 4th!
Bury Your Garbage – We really appreciate that you're out enjoying your public land, but let's be honest: no one wants to see your beer cans and used condoms floating in the Boiling River. Please bury your garbage. Remember that bears eat really weird stuff, and they might even want your bacon grease and old banana peels. To keep the wildlife from digging up your refuse, it's best to bury it under at least six inches of topsoil.
Ignore the Rangers – You may find that the Granola Police will advise you against some of the pointers in this guide. Just remember that those jack boot thugs are the epitome of government waste and bureaucratic inefficiency. Please try to be polite, though, because some of them have guns too. This will be easier to do if you remember that they're only around until President Cruz defunds the Park Service and returns our public land to the proper hands.
*White dudes only.
Previous Post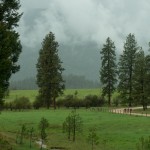 It has taken me about 20 years to conclude that ham is bullshit. Regardless of whether you're peeling slippery pink sheets of the stuff from an ... Read more
Next Post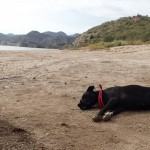 From my vantage point of twenty feet off the ground, it was clear that the animals had gained a strategic advantage. In my left hand I ... Read more
Like