Many of you have made your way to this site out of a shared passion for being outside. We share a zeal for crisp October mornings, in light snow and in coffee before dawn. In starry desert nights, in finally sending your project, and in cold beers with good friends after a long day on the trail.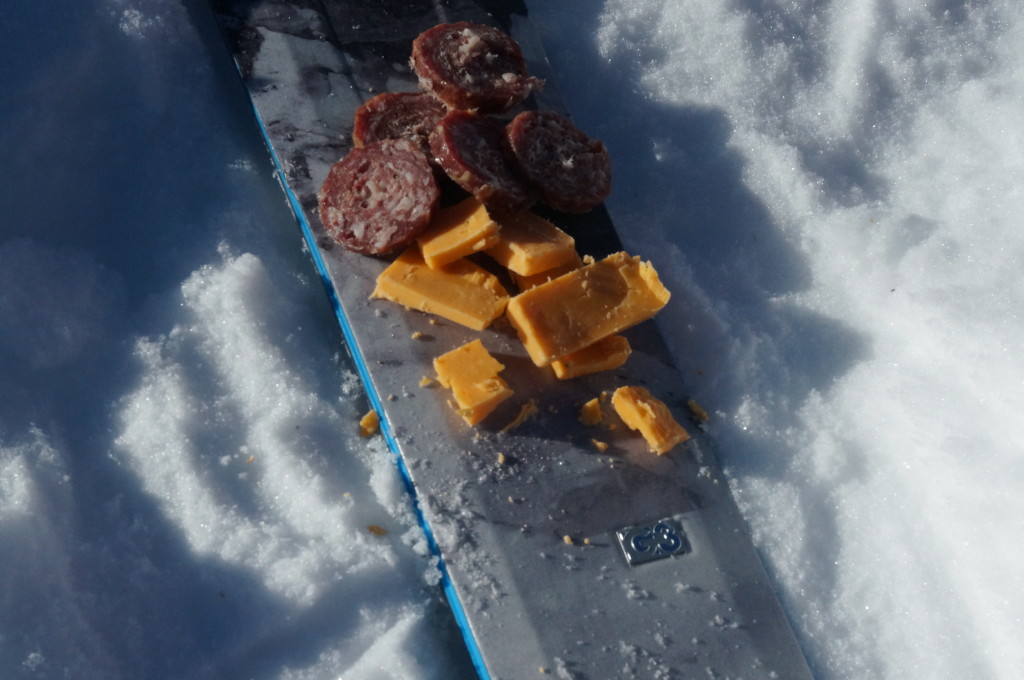 But getting to the end of a long day in the mountains means, well, that you need to make it to the end of the day. You can have all the right gear and great fitness, but to survive a 10,000 foot day of ski touring, you need to eat right.
And in the spirit of the other week's primer on setting skintracks, I'd like to offer a few nutrition tips on how best to keep your energy up for the long day ahead:
Finish your buddy's breakfast – Nothing says "I'm really looking forward to having my life entirely in your hands this afternoon" like asking, "are you going to finish that?" while you're topping off the tank before the trailhead. This is most effective after not ordering breakfast yourself, and mentioning that you ate at home. In the awkward time between the last refill of coffee and paying the check, start picking at stray hashbrowns on your partner's plate and go from there.
Bacon by the pound – There's a strong correlation between towns with good skiing and towns with hipster grocery stores. There's also a strong correlation between hipster grocery stores and food buffets that charge by the pound. When confronted with a by-weight eatery, the intrepid dirtbag knows better than to waste precious grams on things like potatoes, condiments, and vegetables.

Pepperjack cheese is often overlooked as a staple.

In Missoula, at the Good Food Store, the hot bar price is $7.50 per pound, regardless of what's on your plate. Well, my friends, that hot bar has bacon on it, and bacon is hard to come by raw for much less than $7.50/lb. Load up on cooked bacon at a discount, and if you can't finish it with breakfast, be sure to lay in stores of pocket-bacon for a pre-lunch snack.

Hostess – The great staple of poor athletes: Hostess. The first time I rode my bike more than 100 miles, it was actually 135 miles. I was about 19, inexperienced, and riding with much stronger companions. The only way I survived to collapse into my tent was with the gratuitous ingestion of Hostess Fruit Pies and gas station burritos. In 2012 Hostess Brands faced bankruptcy and liquidated warehouses of product. Those savvy consumers in the audience stocked up when the market was hot.
Gels – Gels go by many names: gel, gu, etc. They are generally vile, but do offer a couple of real benefits. They're an excellent proxy for how tired you are; if the gel tasted good, and maybe you'd like another, then you are very, very tired. The marketing departments will tell you that their proprietary blend of simple carbohydrates and electrolytes is easy your stomach and will keep you energized to perform your best; the scientists will tell you that that's what PopTarts are for. Never pay for gels. They can be found slowly coagulating in the bottom of of every 10k race packet on earth, next to the car wash coupons and safety pins.
PB&J – Gels can snatch you from the depths of hypoglycemic despair, but there's a limit to what the soul can endure. Better men that me have been fundamentally broken by diets too rich in "sports product." The bread and butter of the dedicated dirtbag athlete is, literally, bread and butter. Peanut butter, that is, with a little jelly and, (if you're feeling fancy) some banana. The peanut butter and jelly sandwich is as simple and reliable as it is time tested. More first ascents have been powered by PB&Js than by any other food source[citation needed], so throw a couple in your pocket and hit the trail.
Michelada – The dreamers among us know that no today can beat the promise of tomorrow, and it's important to be well rested and ready for the next big thing. For proper recovery, I recommend a specifically tuned blend of electrolytes, carbohydrates, and the anti inflammatory properties of alcohol: The Bud Light Michelada. It's spicy, it's refreshing, it's technically got vegetables. You earned it, so crack one on the drive home.
Previous Post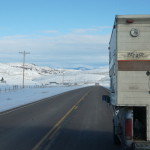 Several months ago I was indulging in one of my favorite morning rituals. I had a piping hot cup of coffee, and before the rigors ... Read more
Next Post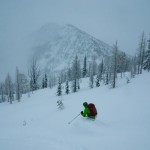 "It's really not as hard as people think," he said. Two ice cubes floated in amber liquid and clinked against the rim of the glass. He ... Read more
Like